Mantra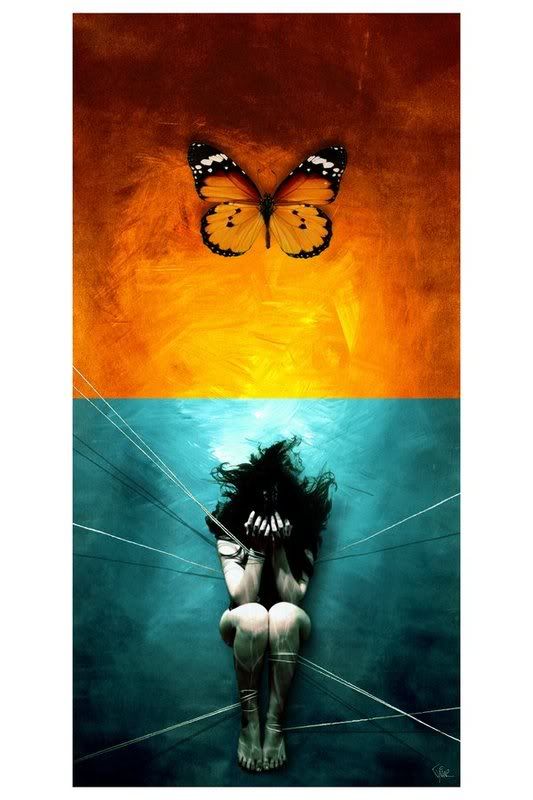 I died today… my skin darkened, and color changed. Air rushed from my body. I became silent. Softly I closed my eyes, felt my limbs freeze…stiff and still, I left.
I drowned. The water consumed me, covered my head, filled my nose, and flooded my mouth.
My ears popped. My lungs grew heavy..my chest puffed and hardened. It hurt.
I felt unspeakable pain.
Engulfed..I died.
All my sins played before me. All my good turned to tears.
I died a horrible death.
blood dripped from my nose, my teeth gnashed..I snarled at my killer. My pupils turned ruby. My cheeks ashed and lips withered. With crimson skin under my fingernails..I scratched the pavement. I failed to crawl to safety. I screamed. I screamed.
Ripped.. I died
Memories of abuse, pain, and trauma bruised my face. Pleas muttered from my lips. Weak and frail.
I gasped to hold tight the last…
View original post 48 more words